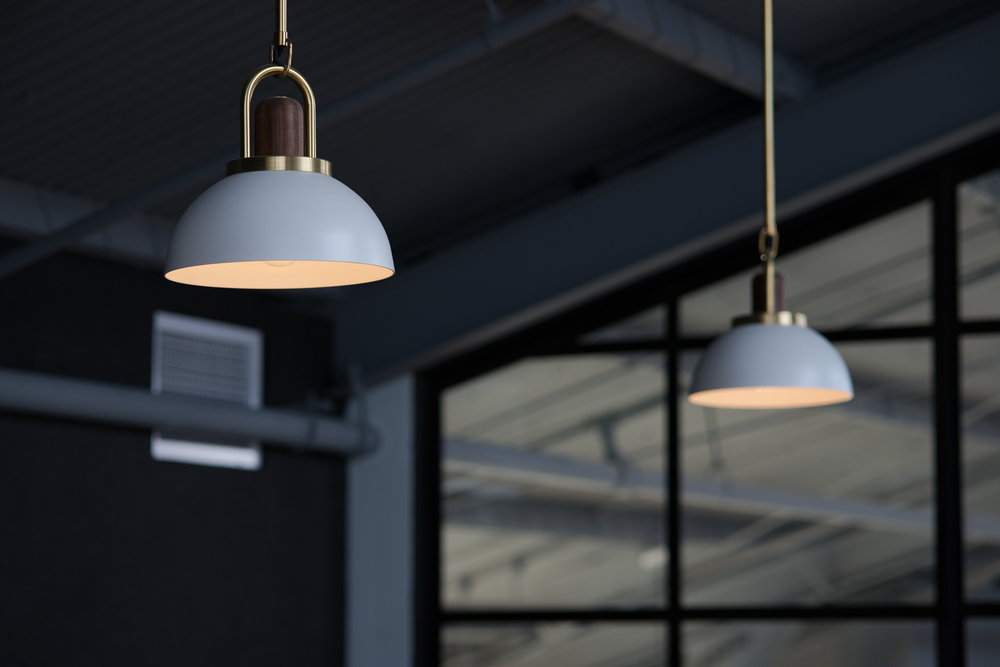 ---
VFX Studio
2016
Los Angeles, CA
5,000 sf adaptive reuse
An adaptive reuse project to an unused and dilapidated steel building in the heart of Los Angeles, this project was developed to serve as as the annex to a visual effects studio that had outgrown their existing space nextdoor.
Taking design cues from the company owner's love of vintage Aston Martins and their British Racing Geen colorways, we developed a material and fixture pallet that worked with the existing industrial nature of the building while also providing subtle nods to the source of inspiration.
White oak walls were introduced at the entry to the space to bring in some added warmth, and custom walnut and steel furniture were designed for use throughout. A row of double skylights that run the length of the building were introduced to bring in much needed natural lighting, and a mezzanine with added open workstations, private offices, and meeting rooms was constructed at the South edge of the building to ensure they had enough room for future growth.
Completed with Bruce Bolander Architects